Teaching With YouTube – How To Start Your E-Learning YouTube Channel
Are you tired of the traditional classroom setting and looking for a new way to reach students? Look no further than YouTube! With its vast audience and user-friendly interface, YouTube is becoming a popular platform for e-learning. In this blog post, we will guide you through the steps of starting your own e-learning channel on YouTube. From creating engaging content to building a community, get ready to revolutionize your teaching with YouTube!
Introduction to Teaching with YouTube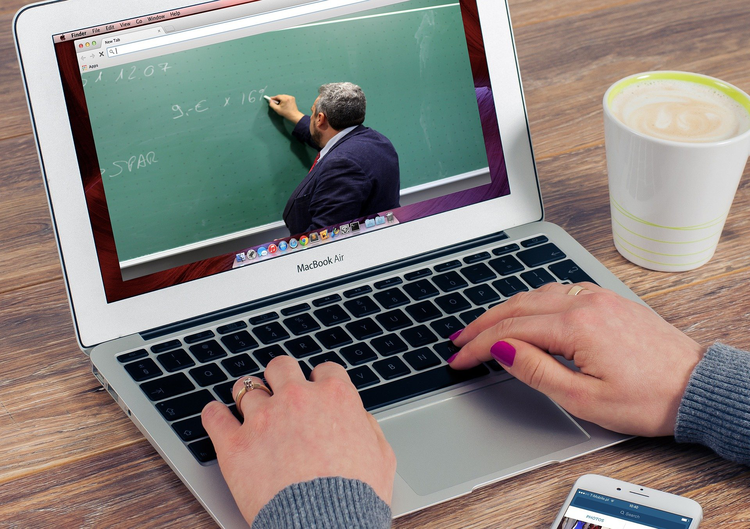 Many teachers are using YouTube to supplement their instruction or create engaging, flipped lessons. If you're new to using YouTube in the classroom, this guide will teach you the basics of how to get started.
First, you'll need to create a YouTube account and channel. You can use your existing Google account to do this. Once you have a channel, you can start uploading videos.

There are a few things to keep in mind when creating videos for your channel. First, consider the length of your video. YouTube videos can be anywhere from a few seconds to an hour long. Keep in mind that most people have a short attention span and won't watch a video that is too long.

Next, think about the content of your video. What are you trying to teach? Make sure your video is clear and concise. It should have a beginning, middle, and end. Don't forget to add Closed Captions (CC) to your videos. This will make them accessible to all viewers, including those who are deaf or hard of hearing.

Once you have created some videos, it's time to start promoting your channel. The best way to do this is by embedding your videos on your website or blog. You can also share links to your videos on social media sites like Facebook and Twitter.

Don't forget to monitor the analytics for your channel so you can see how well your videos are performing. This can help you make adjustments to your content and better meet the needs of your viewers.
Using YouTube in the classroom can be a great way to engage students and keep them interested in the lesson. With a few simple steps, you can start creating engaging videos that will bring your lessons to life.
Benefits of an E-Learning YouTube Channel
There are many benefits of having an e-learning YouTube channel. 
Reach a global audience with your content. 

YouTube is a highly searchable platform, so people can easily find your channel and watch your videos. 

YouTube offers a variety of features and tools that can help you create engaging and professional-looking videos.
How To Kickstart Promotion Of The New Youtube Channel?
To get started with promoting your new YouTube channel, begin by creating a list of all the people and businesses you know who might be interested in your content. Once you have your list, reach out to them via email or social media and let them know about your new channel. Be sure to include a link to your channel so they can easily subscribe. If you're a busy person and looking for a service provider to take care of these early steps for you, look no further then LenosTube. They will help you in all the steps from scratch to monetization. 
In addition to reaching out to your personal network, there are a number of ways to promote your channel more broadly. One way is to optimize your channel page for search engine optimization (SEO). This means including keywords in your channel description that potential viewers are likely to search for on YouTube. Another way to promote your channel is through paid advertising on YouTube or Google. You can also participate in online communities related to your topic area and share links to your videos in these forums.
Don't forget the power of word-of-mouth marketing! Ask friends and family members to watch your videos and share them with their networks. With a little effort, you can quickly build up a base of loyal viewers for your e-learning YouTube channel.
Best Practices for Monetizing Your E-Learning Videos
There are many ways to monetize your e-learning videos, but some methods are more effective than others. Here are a few of the best practices for monetizing your e-learning videos:
Sell advertising space

Create a paid membership site

Sell products or services
Conclusion
Teaching with YouTube is a great way to reach your students and provide them with engaging educational content. With the right guidance and tools, you can create an e-learning YouTube channel that will draw in viewers and help them learn more effectively. By following our tips for starting your own e-learning YouTube channel, you can become an expert teacher on the platform who provides your students with quality content they'll appreciate. So what are you waiting for? Start creating amazing videos today!